Highlights
Colorado opioid settlement regions currently are creating and finalizing their Request for Proposals (RFPs) to address opioid abatement needs in their local communities. These RFPs will distribute the money coming into the regions from the federal opioid settlements.
RFPs are tailored to each regional opioid council's 2-year plan. Notably, each plan can address the main areas of prevention, treatment, recovery, harm reduction, and criminal justice, as outlined in the Colorado Attorney General's (COAGs) Memorandum of Understanding (MOU).
Every region has different RFP priorities that reflect community needs in each 2-year plan over a span of 18 years. The goals of each RFP will address community-specific needs of the opioid epidemic.
This post provides information about regional opioid abatement RFPs that are currently available to the public. Specifically, the regional area, funding amounts, submission deadlines, and points of contact. A majority of the regional RFP's are still being constructed. We will update this post with any remaining RFP's as they become final.
The Steadman Group is honored to facilitate eight of the 19 regional opioid councils. In addition to our contributions in technical assistance and facilitation, we bring a unique approach to these councils by including individuals with lived expertise to inform communities about their experience in overcoming substance use disorder. Inclusion of those impacted by SUD, community leaders, and governance committees ensure a variety of perspectives are included in the opioid abatement decision process.
If you have questions or would like updates about the regional councils we facilitate, please contact Ceilique Hatcher: ceiliquehatcher@steadmangroup.com.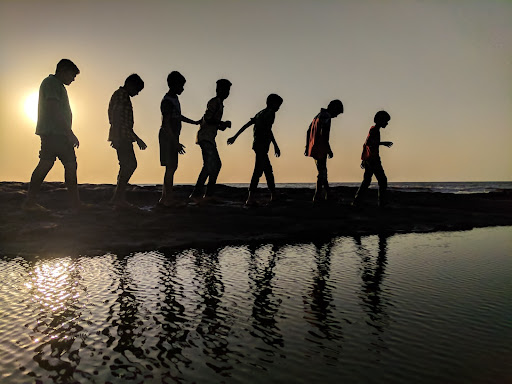 Current Requests For Proposals
Region 1
Moffat, Rio Blanco, Routt, Jackson, Grand
Areas of Focus:
Substance Use Disorder (SUD) Professional Retention and Recruitment. One of the primary objectives for Northwest Colorado Region 1 (NWCOR1) Opioid Settlement Funding (OSF) is increasing retention and recruitment of SUD professionals. Proposals should indicate how programs will eradicate gaps in professional opportunities and lack of access to SUD services within the region. Funding available: $186,776 (shared between awardees).
Youth Prevention. A second primary objective will assist the region in their youth prevention programs. Important tasks will include education and training of harm reduction tools, mental health first aid training, creation of youth councils, development of safe spaces for youth, and the creation of youth prevention framework among other impactful tasks. Proposals should detail how programs will increase rural youth SUD prevention efforts.
Point of Contact: Northwest Colorado Region 1 – MCPHO@moffatcounty.net
Proposals will be accepted until Wednesday, February 8, 2023 at 5:00 p.m. MST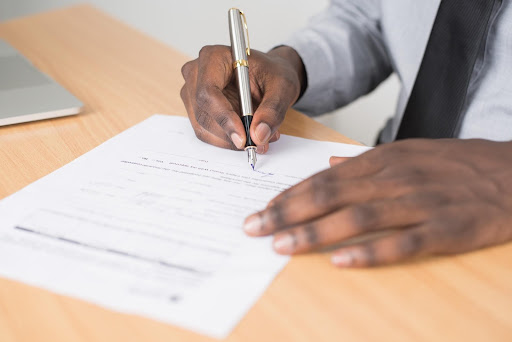 Region 5
Eagle, Garfield, Lake, Pitkin, and Summit Counties
Areas of Focus:
Anti-stigma campaigns and education. Proposals should include marketing campaigns that are culturally appropriate and responsive to the needs of the community. Materials will direct families and individuals to resources in their area to access services. Funding available: $300,000.
Harm reduction. Proposals should detail the delivery of harm reduction services to communities across the region, especially populations with high risk of opioid use disorder. Funding available: $100,000.
Opioid Data Dashboard. Successful proposals will develop and maintain a region-wide data dashboard that includes data from local health agencies, criminal justice and law enforcement entities, and SUD treatment and recovery providers. Funding available: $100,000.
Point of Contact: Chelsea Carnoali – chelsea.carnoali@eaglecounty.us
Proposals will be accepted until Friday, March 10, 2023 at 4:00 p.m. MST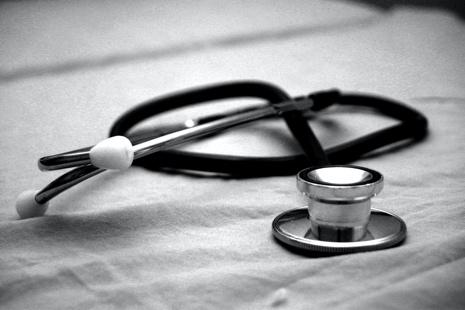 Region 19
Areas of Focus:
Baca, Bent, Crowley, Huerfano, Kiowa, Las Animas, Otero, Prowers and Pueblo Counties
Southeast Colorado Region (SECOR) will review proposals addressing treatment, recovery, harm reduction, and criminal justice.
Point of Contact: Rose Pugliese – Puglieselawfirm@gmail.com.
All proposals will be accepted until Friday, February 17, 2023, at 5:00 p.m. MST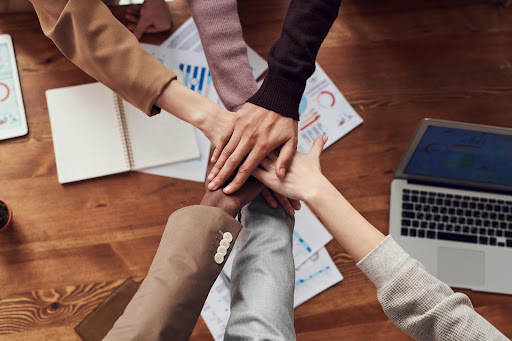 Conclusion
Regional councils are addressing opioid abatement needs. Inclusion of governance committees, individuals with lived expertise, affected community members, and subject matter experts are creating innovative ways to address the opioid crisis through RFPs.
Remaining regional RFP's will be posted here as they become finalized. If you would like to know more about regional opioid abatement, additional information can be found on the Colorado Attorney General's Office website: https://coag.gov/. Send questions and feedback to Ceilique Hatcher: ceiliquehatcher@steadmangroup.com.